L3 - Join The Chameleon Creative Community
The course is a great way to get started, but there is LOTS of new stuff being created every day that you won't want to miss!

---
1) Join the Chameleon Creative Community
just click here
Every month you will get:

Free coloring pages

Tutorials, hints and tips

Detailed "How-to" instructional videos

Access to the amazing Chameleon digi download collection

Access to exclusive projects and educational content

VIP specials to members

Exclusive new product launches (before everyone else)
---
2) Like our Facebook Page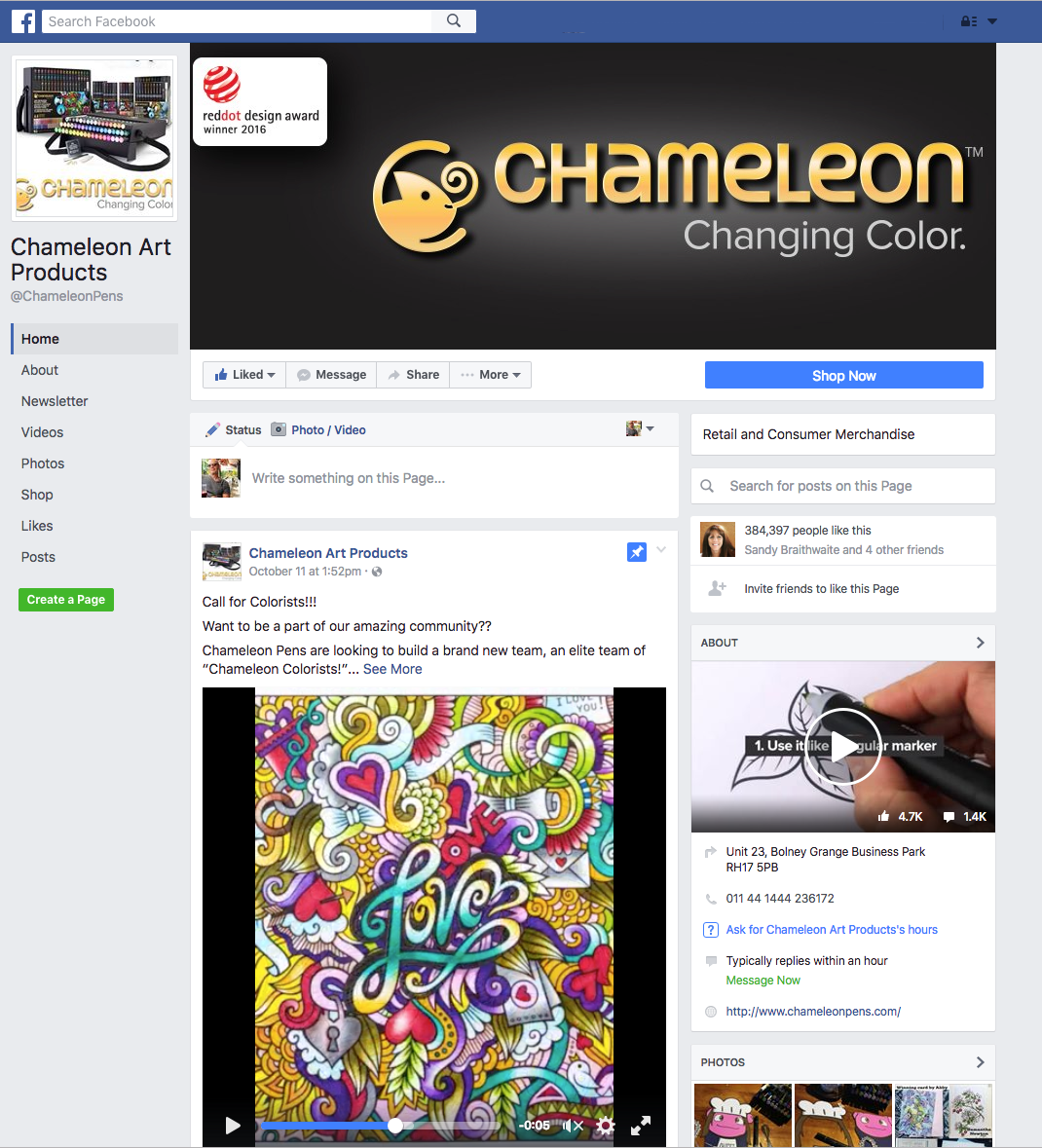 ---
3) Follow Us On Instagram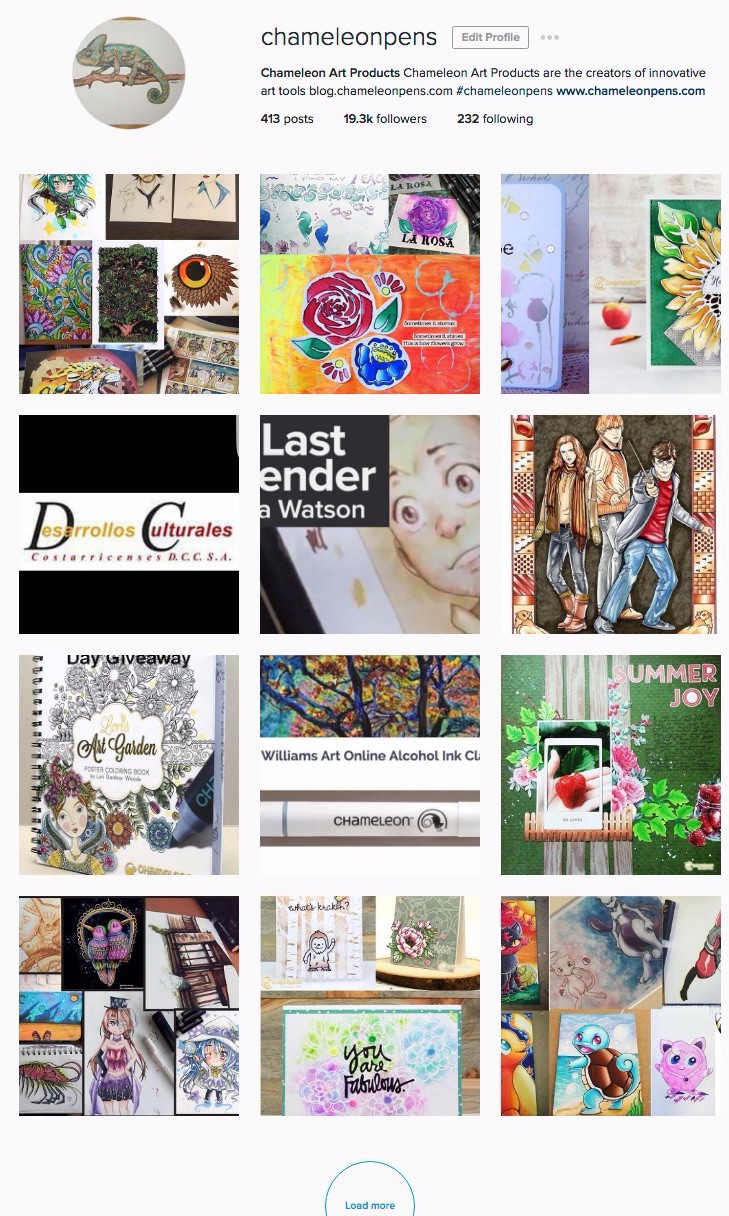 ---
4) Check out our Blog
Want great crafting inspiration? Get step-by-step projects and see Chameleon Pens used with other great craft supplies, PLUS weekly chances to win!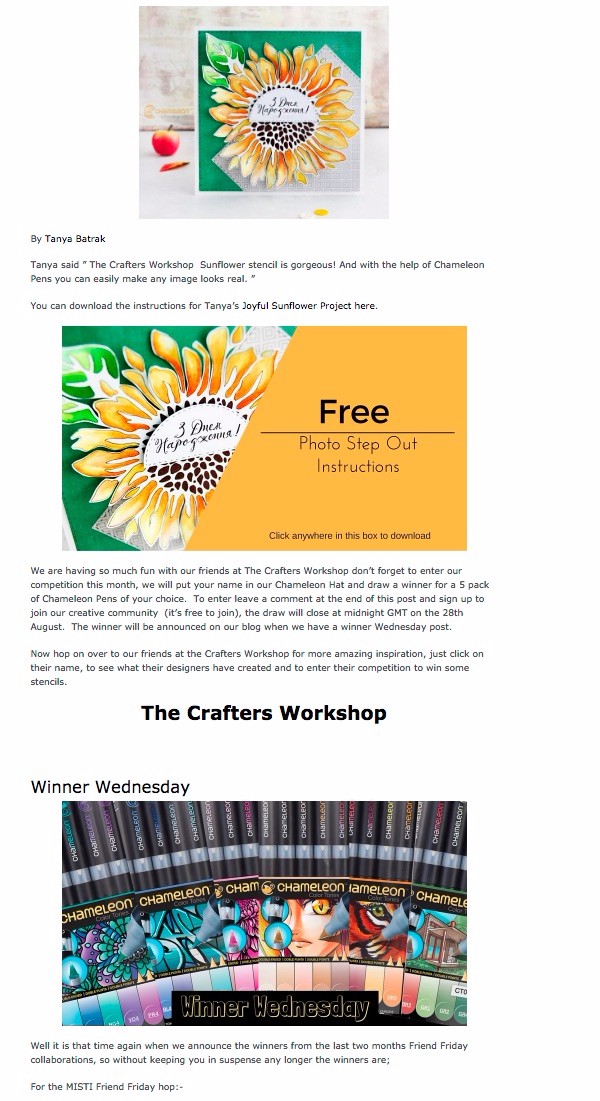 ---
5) Make sure you stop by our Pinterest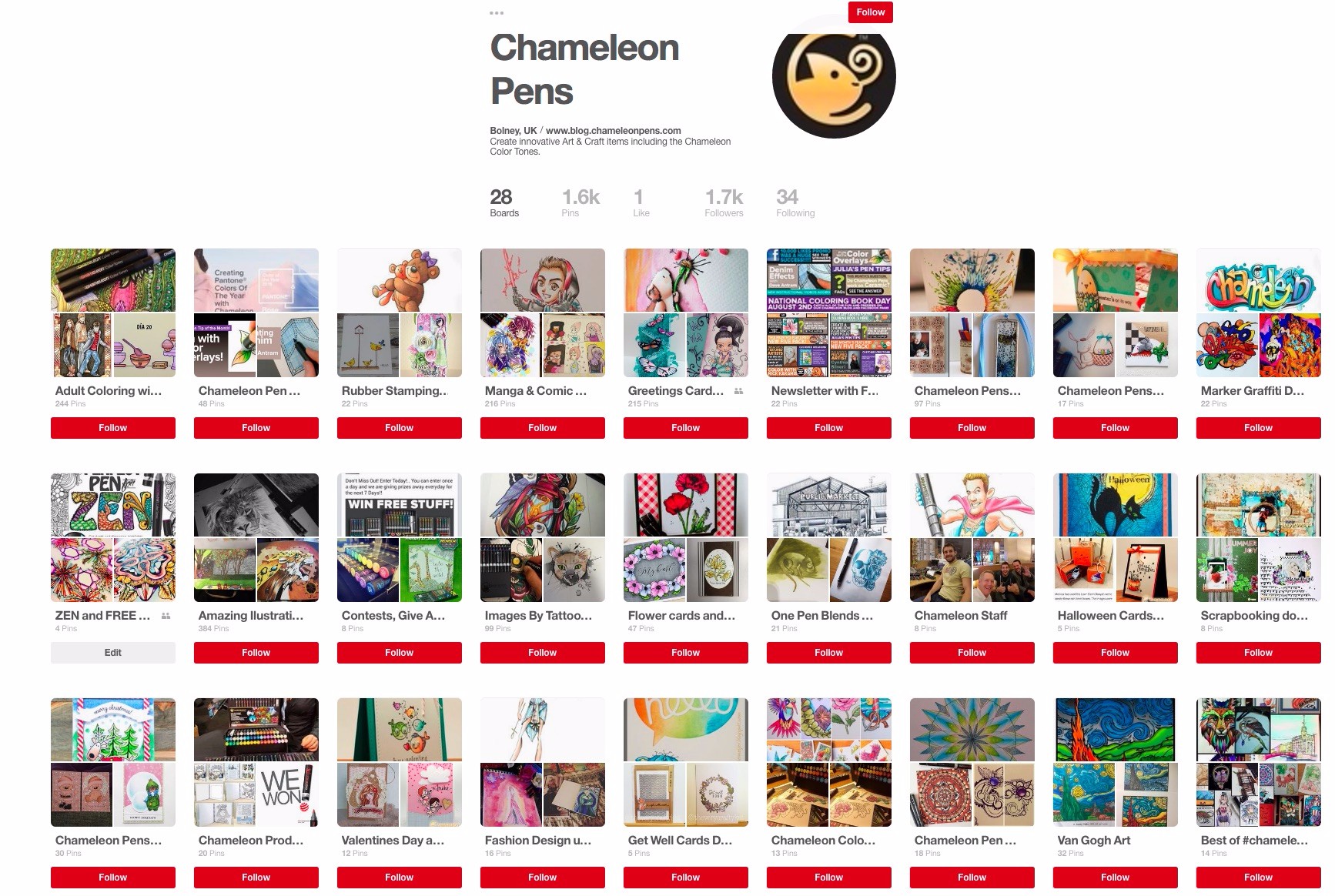 ---
6) Check out our Vimeo and YouTube Channels, where we are always adding NEW video content